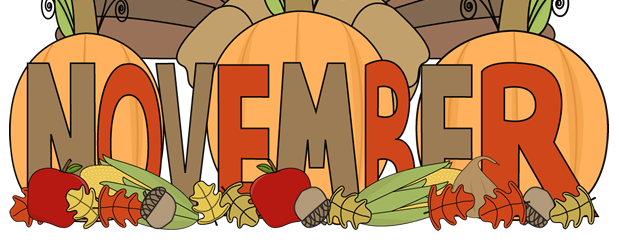 Idea's and Suggestions
Wither you are from the US or UK November can be colorful, especially when you live in an area with seasons.
Todd the Fox is traveling before it gets too cold and he has to hunker down so, first he will visit the US and grab some turkey dinner, and then he will be off to the UK.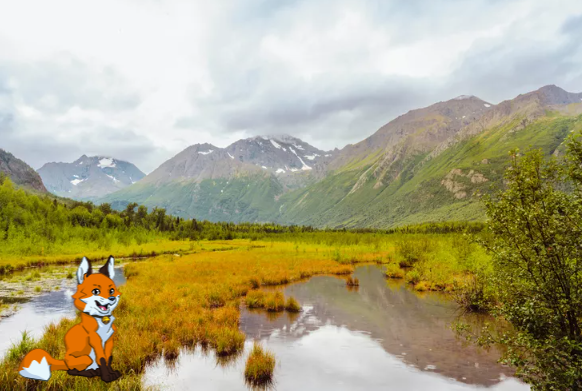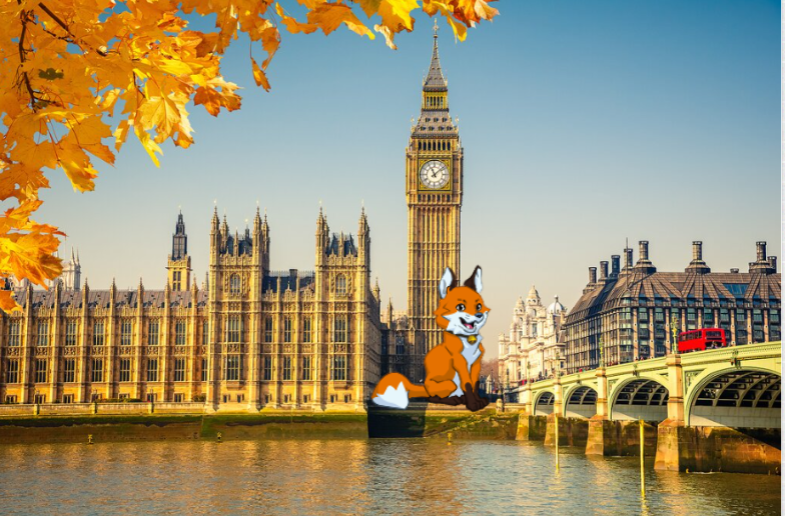 As Todd travels around to look at all the fall colors, we know that all your ideas can be colorful too, each suggestion is important, just like every place Todd travels too has their own important celebrations.
Let us know what you really want to see in the game, Todd told us where to take the pictures of him, so you do the same, let us know.
EVEN if you have made the suggestion in the past, you may post it again. we ask that you be polite and remember everyone can have their own ideas and they are all welcome
please also use the format:
Title of suggestion/Idea:
What is the suggestion/idea?
Why do we need this?
How will it work?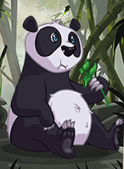 Peter is going into hibernation soon, so we ask that you please use a timely manner in your suggestions, because once we get to December the snow might cover us.....
....
....
...

NO.....IT"S HAMMY, AND HE WANNNNTTTTSSS THE SNOW, MATTER OF FACT HE IS HOPING IT COVERS US...SO HURRY!!!
please post your suggestions and ideas for November, but while you do please mention something in the game that keeps this fun for you. perhaps we can focus more on that idea, keeping you coming back
remember we could not do this without you, you are all awesome, thank you!!