Is the game acting up?
Have you been Glitchy?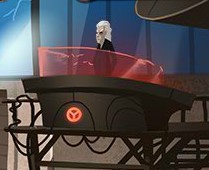 We want to hear from you, if your game is acting up let us know, also let support know so they can see if it is related to in-game errors or if it is something on your end that has to be reset.
its nice to write it here so we know if this is happening to others or if it is isolated.