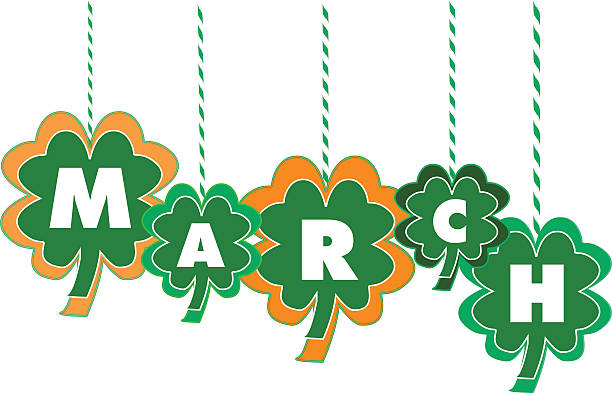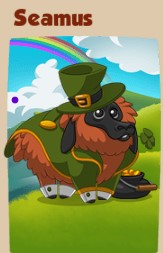 Mr. Seamus is waiting to hear your suggestions and ideas for the month of march..
Everybody's ideas matter and we would love to hear from you, just simply put your thoughts in the comments below and we will forward your suggestions. please keep in mind the format we would like them to be in
Title:
What: (what is the idea)
How: (how will this idea help/work)
Why: (why do you think we will benefit from it)
thank you for playing with us
enjoy March!!!