Do You Have Suggestions For February??
Detective Watson is on the case..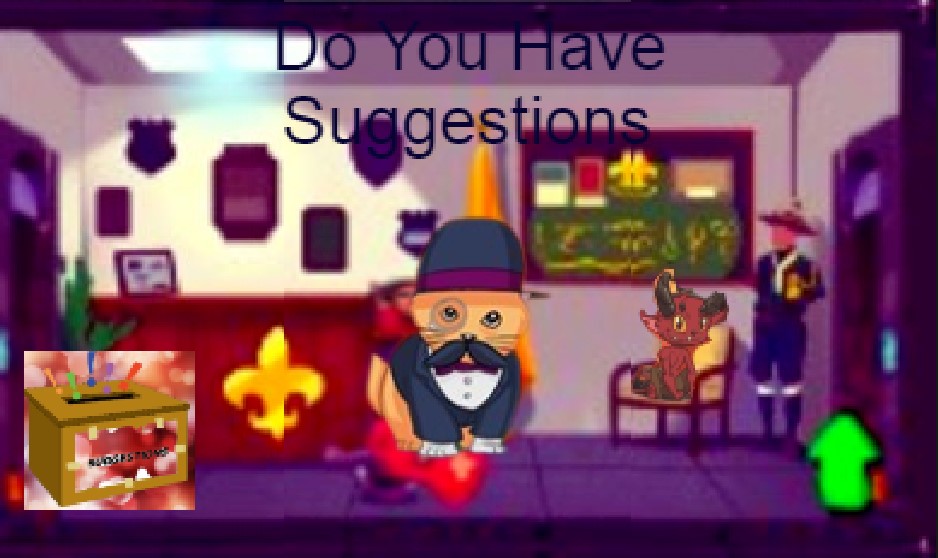 In the comments below please let us know what you would like from this game. what can be improved upon, what new things will make you happy.
is there a herocon you would like to see more of or less of. do not be afraid of your suggestions you all matter.
we are waiting patiently to hear from you!!!
Format for suggestions is tell us what it is, how it would work and why we need this to happen
thank you