How To Add Friends
Do you need friends?? In a few simple steps i can show you how to get a MAX of 100 friends!!!!
Why do you need friends??? Having friends is important to get batteries.
But, What are Batteries?? Batteries are for the remotes so you can quicken missions, training or villains.
Adding Friends
First make sure you go to your game settings and make sure the check mark is checked next to show friends list.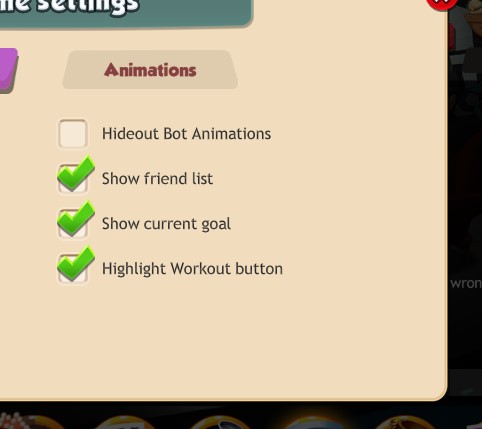 Next go to the ranking list and click on a hero you would like to be friends with...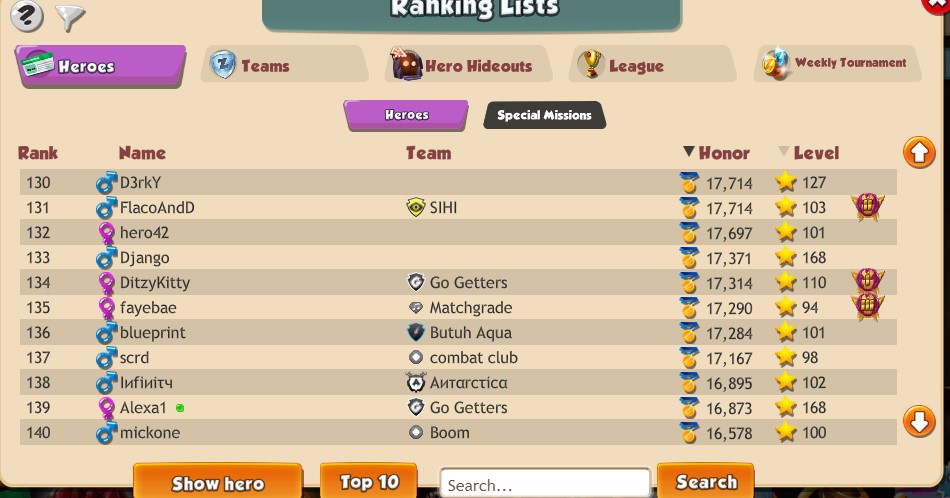 Once you are in the Hero's page on the lower right of below the hero's discription you will see a box next to "add to friends list" make sure you check it...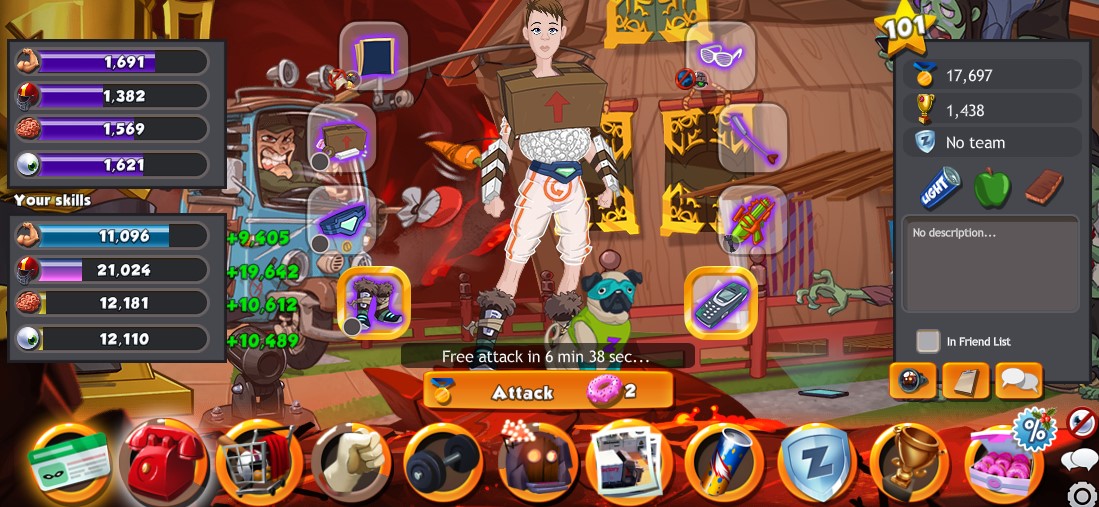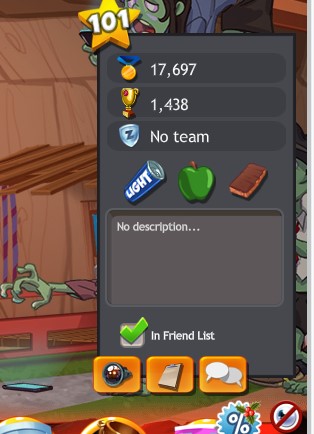 Once you add them to your friends list you will be able to use them for batteries, or to spy on them
How to ask for batteries:
you can not ask for batteries by word of mouth as this does nothing, you will need to go to the remote on the lower right side of the screen and click on it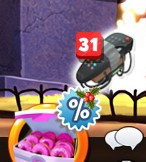 the pop up will say "request batteries" and then give you a list to ask players on your friends list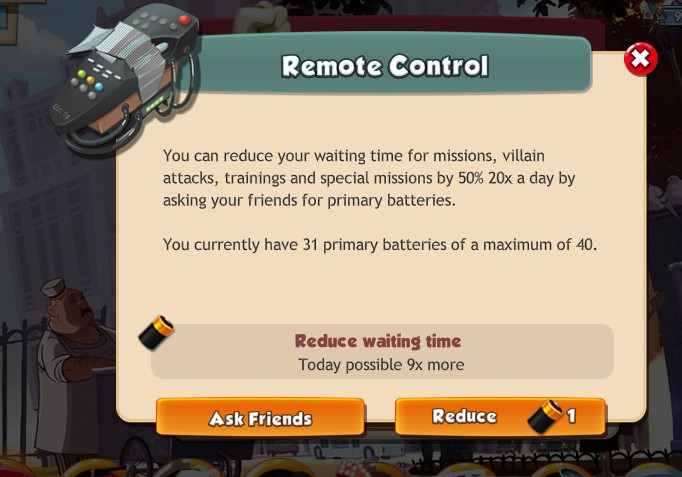 you can ask for batteries 1 time per day so alot of players wait until the end of the day to ask.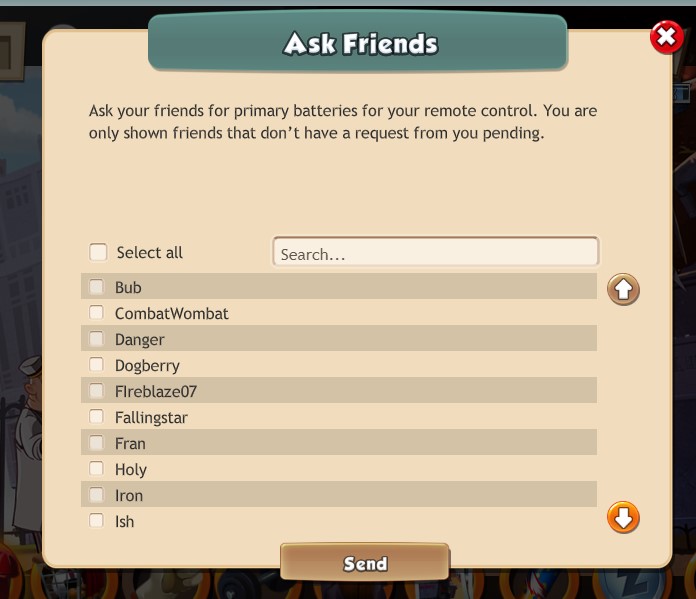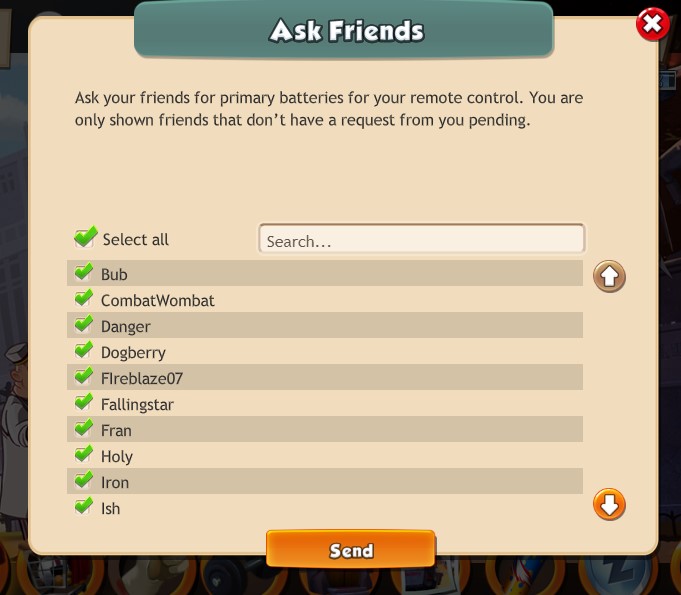 you can also expand the batteries you can store for free the first time you buy donuts, after that for 99 donuts you can upgrade more for a max of 40 batteries
Disclaimer: if you have any questions or concerns please ask for help, if you want to know more on how to spy on players i cant help you. good luck and enjoy playing
*****Mel*****