Training sense
• With the Fitness Sense you can now make your Workouts easier!
• With an activated Fitness Sense, you can instantly find the Fitness Exercises with the best coin, Experience Points, or Fitness Points rewards!
• While the Fitness Sense is active, the rewards for Fitness Exercises are tripled, while the costs are doubled.
there are 2 ways to get this booster. if you begin a training, there is 2 options on the top right by the energy bar. you can also find the option in the buy donut section.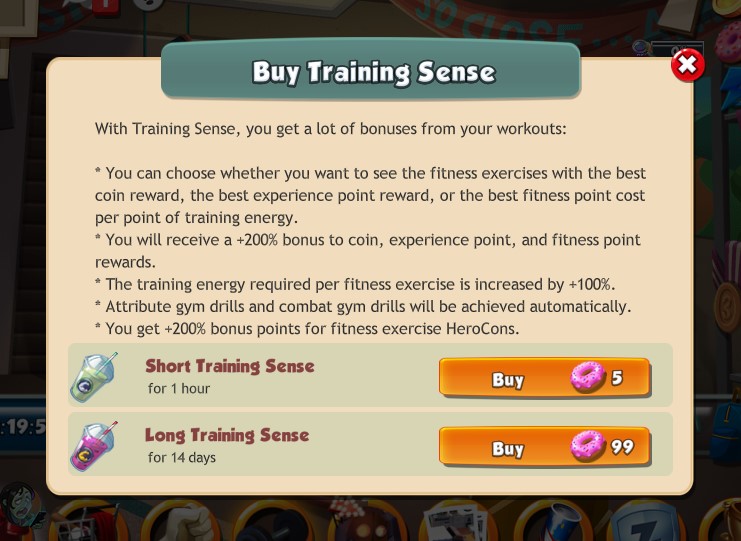 The Booster for Training Sense can be found in the area under where you can buy heroic sense

Training sense Grants you the ability to choose the best rewards based on what you are going for (experience, Motivation points or Coins). it also gives more rewards but costs double the energy.

Well lets go through a Motivation session to show you what its about. lets start by going into the training bar.
Next you will have to either wait the cool down (10min) or use donuts to fast forward it, you can also use batteries.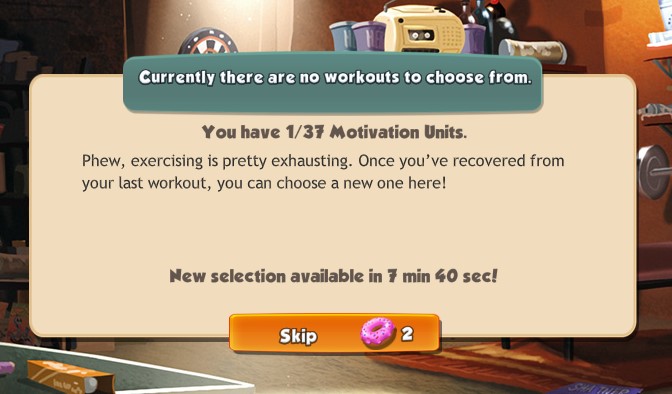 Next you will get 4 options, hover over the bottom right to see what it gives and chose the one that best suits you.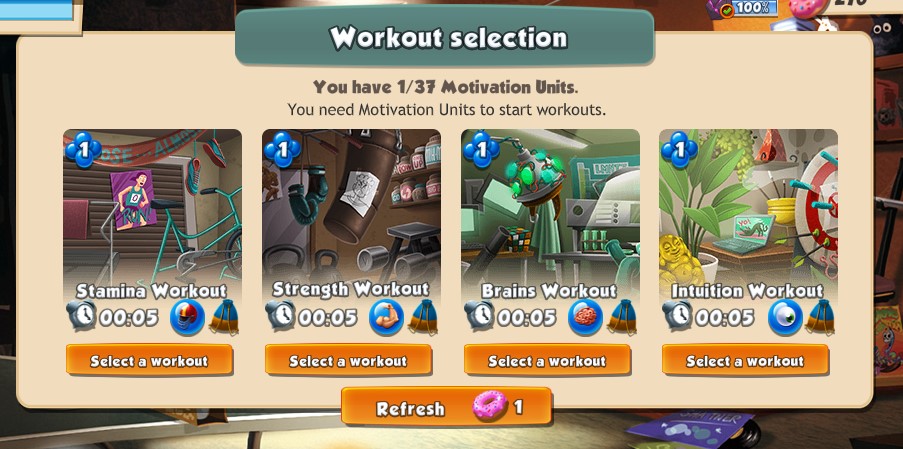 Let's choose this one because it gives the best Skill points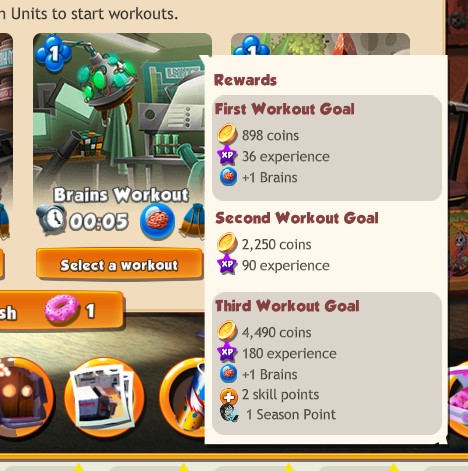 Let us begin!!!!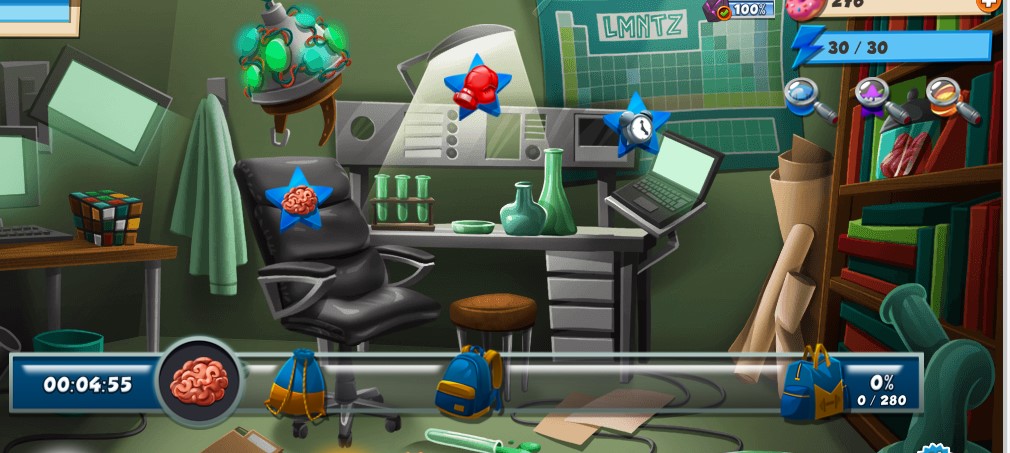 After you have activated this training sense it will be located under the energy bar in the training.

I used the best experience and as you see one exercise and i have completed the session. you get more points and your session is done faster.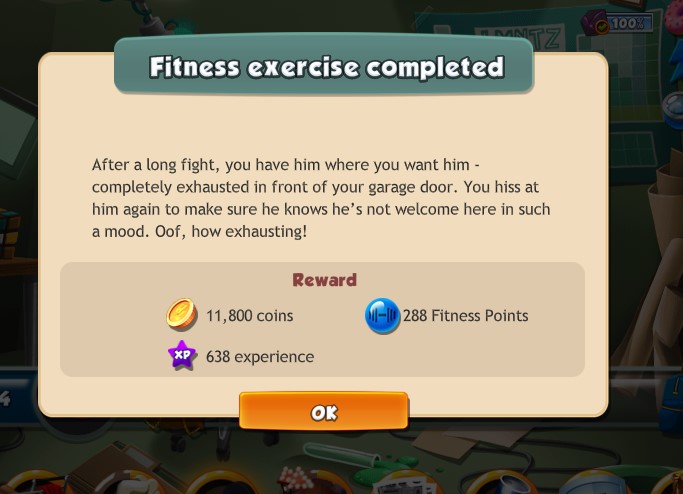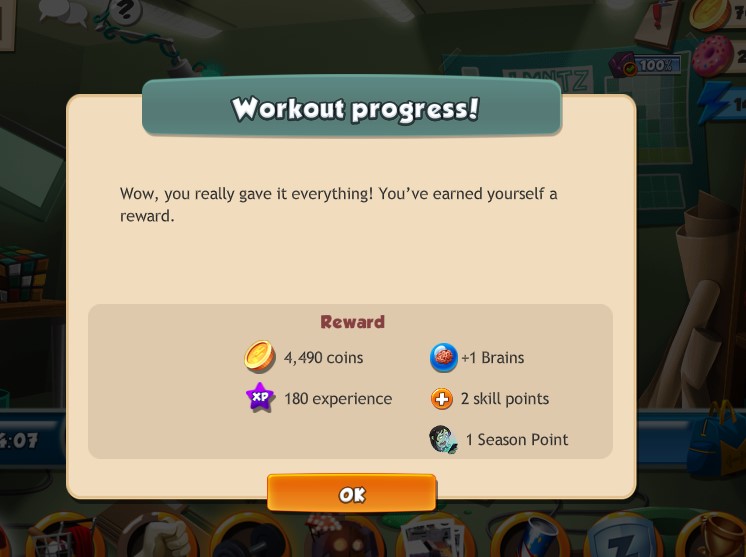 you will STILL need to wait the 10min cool down in between sessions
you will STILL need to find the best session based on your game play
We encourage you to write feedback so we know your suggestions and opinions
This feature is to help players finish their Motivation sessions faster
If you have questions please do not hesitate to ask