To make things simple right from the start, go here and download "Lightshot." If you use Chrome it works as an extension.
Next go to your player page or the second hand shop page and take a screen shot of your character:


Make a selection of the area you want to include. I just wanted a headshot, so i selected a small area. Click on what appears to be an old floppy disk to save to your computer.
Next come to the forums and once logged in click on your name at the top of the page:

Then click on "My Settings"
Which will bring you here:
From there click on "Change my photo" Which brings you here: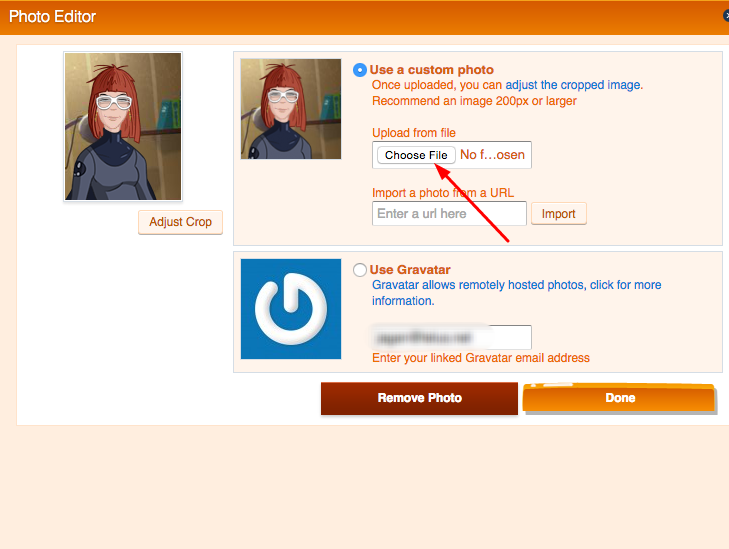 From here click on "Choose File" and look for your photo. It will most likely be in downloads or desktop depending on what you specified.